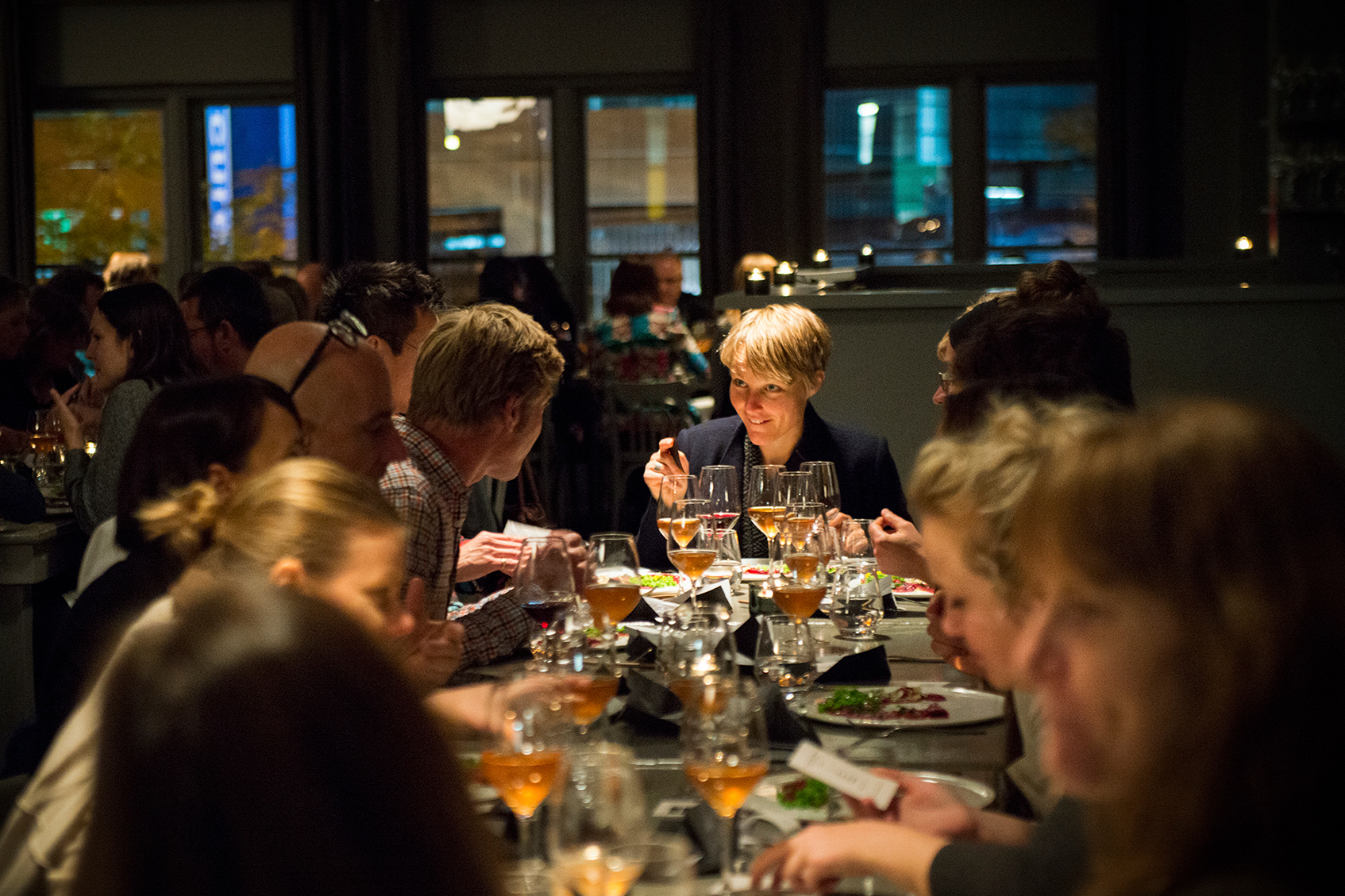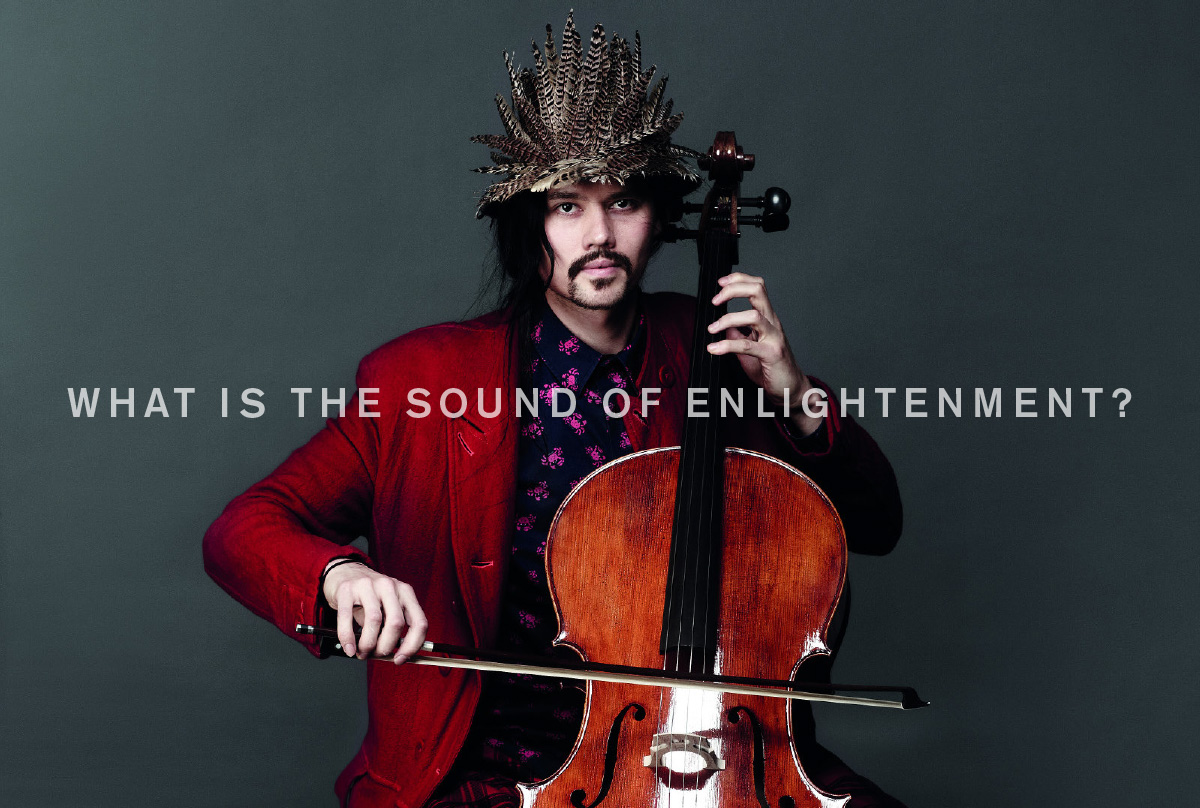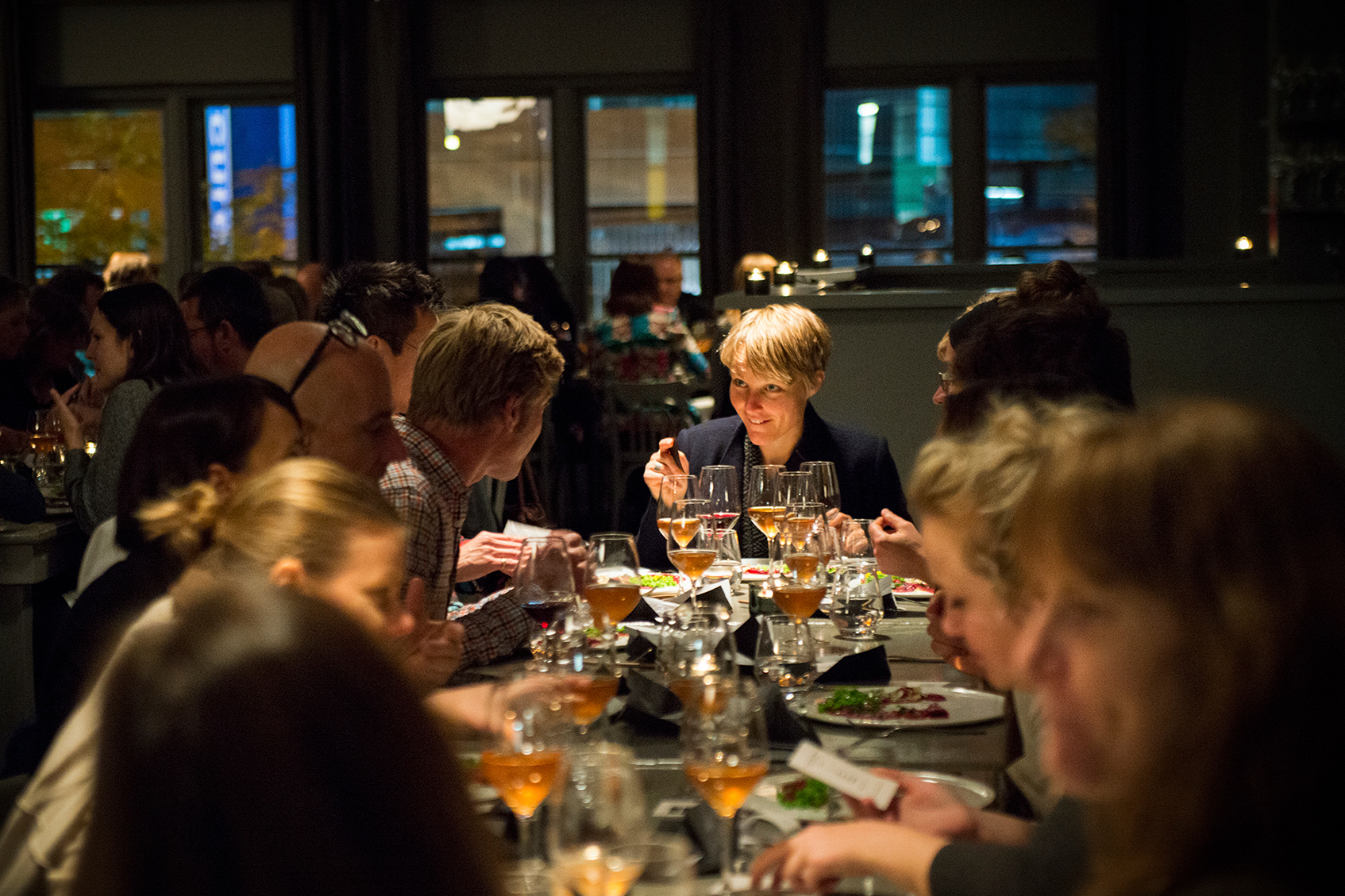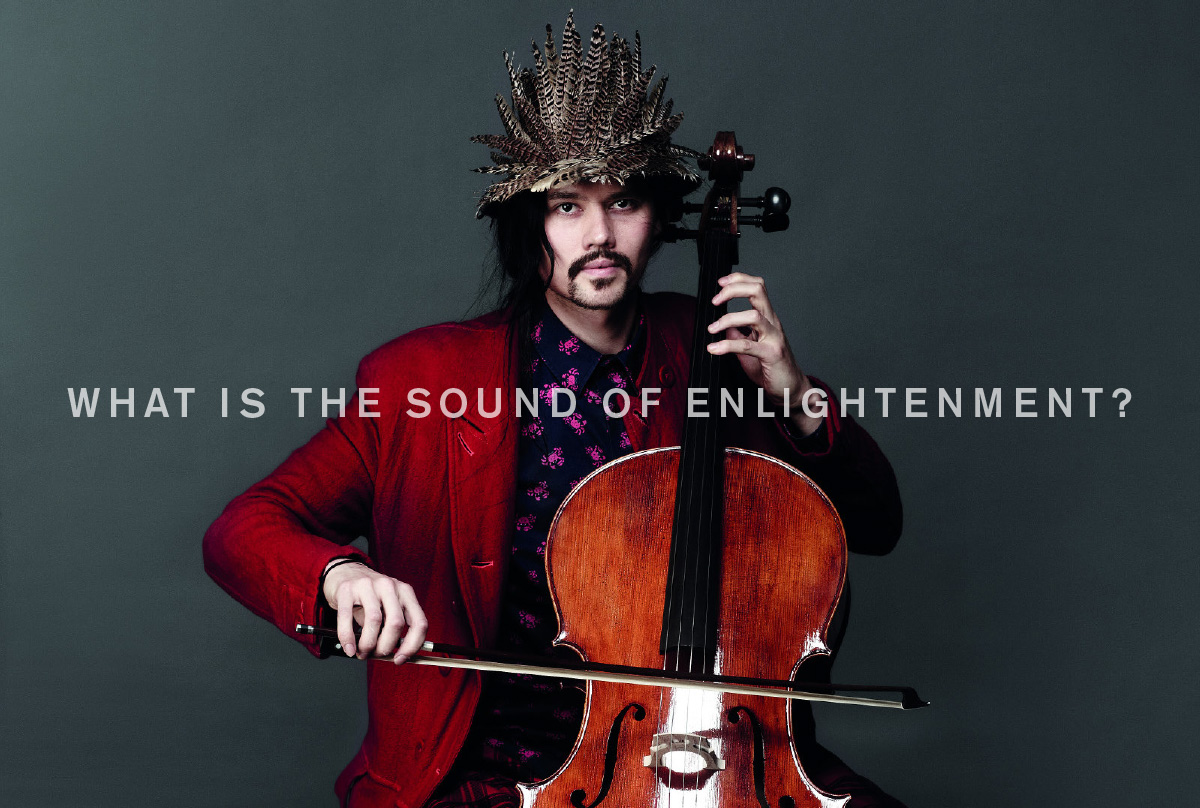 Enlightenment Dinner
Join us for an unforgettable evening as we explore the possibilities of enlightenment in an exclusive multi-course fine dining experience.
Sit down to a shared table like no other surrounded by a contemporary vision of enlightenment designed to engage the senses and spark deep conversation, set in the majestic Calyx, in the heart of The Royal Botanic Garden Sydney, with it's striking sculptural form & expansive indoor green wall.
4 COURSE FEAST, MATCHED WINE, SPEAKERS + PERFORMANCE
SAT 2 JUN, 6.30PM - LATE
Our Immersive Dinner experience will feed your eyes, mind and soul. You will enjoy a three course shared feast and be joined by artisan performers and a selection of engaging speakers including Dan Goods, the Visual Strategist for NASA's Jet Propulsion Laboratory and founder of the Museum of Awe, Fiona Kerr, Neural and Systems Complexity Specialist exploring the wonders and possibility of our brain, Entomologist and Collaborative Memory and Intelligence Specialist Tanya Latty, Collective Mind Expert Derek Leddie and Philosopher Matt Beard.

Tickets are limited.
TICKETS $250
Limited spaces available.
Artisan Performers
Lee Serle, Holly Durant, Samuel Harnett-Welk, Lily Paskas and Raghav Handa
Multi Media Artist + Musician & Composer
Benjamin Skepper
Artist and Maker
Anastasia La Fey
 
The Essence of Enlightenment

There have been these sort of 'popping points' in human history, huge light bulb moments that have shifted us as a species into new ways of thinking and being. Moments where we really questioned who we are, what life means and how we should live it well, as both individuals and together. One of these moments was The Enlightenment otherwise known as 'The Century of Lights' – an intellectual and philosophical movement that dominated the world of ideas in the 18th century. Central to Enlightenment thought was to review and regenerate culture and society, and the means by which humans understand the universe and improve their own condition. It was an awakening and a waking up. There was a breaking down and opening up of ideas around knowledge, freedom, meaning and civic life. It sparked an explosion of revolutionary developments in art, philosophy and politics, because the idea of all people being involved in the development of our collective consciousness came to the fore.
For Enlightenment Experiences Information Contact Glider – 0400 716 181.